Inside This Issue
Hurricane Preparedness During COVID-19
Program Spotlight: Donations of Masks and Diapers to Healthy Start Coalitions from the Florida Department of Health
Welcome to our New Officers
Statewide Implementation of Virtual Perinatal Home Visiting During COVID-19 Recognition and Awards
Upcoming Trainings
CDC Recommendations for Hurricane Preparedness During COVID-19
Understand that your planning may be different this year because of the need to protect yourself and others from COVID-19. Give yourself more time than usual to prepare your emergency food, water, and medicine supplies. Home delivery is the safest choice for buying disaster supplies; however, that may not be an option for everyone. If in-person shopping is your only choice, take steps to protect your and others' health when running essential errands.
Find out if your local public shelter is open, in case you need to evacuate your home and go there. Your shelter location may be different this year due to the COVID-19 pandemic. If you need to go to a disaster shelter, follow CDC recommendations for staying safe and healthy in a public disaster shelter during the COVID-19 pandemic.
Prepare a "go kit" with personal items that you cannot do without during an emergency. Include items that can help protect you from COVID-19 (hand sanitizer, disinfectant wipes and cloth face coverings for those over 2).
Read the full article here:
https://www.cdc.gov/disasters/hurricanes/covid-19/prepare-for-hurricane.html
Coalitions in Action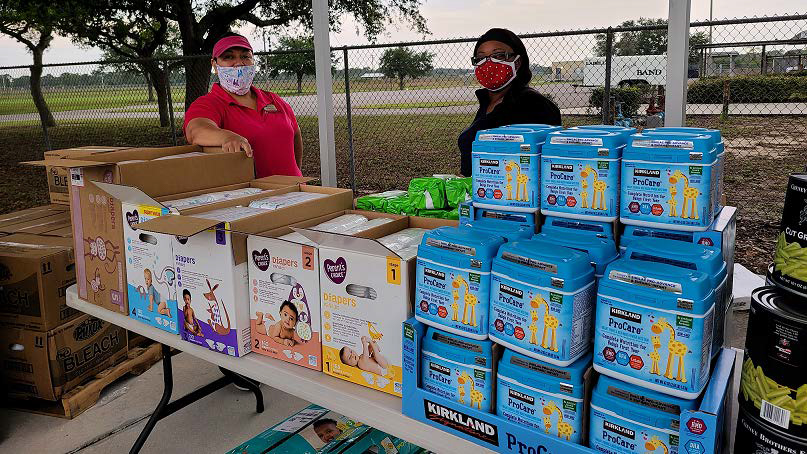 Florida Healthy Start Coalitions are working diligently in their communities during COVID-19.
Thank you to all that have donated masks, diapers and baby supplies. It has been greatly appreciated!
View the Coalitions in Action Power Point
Welcome New Officers!
MONICA FIGUEROA KING,
PRESIDENT
BROWARD HEALTHY START COALITION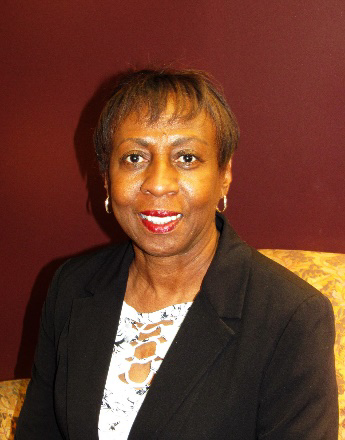 FAYE JOHNSON,
IMMEDIATE PAST PRESIDENT
NORTHEAST FLORIDA HEALTHY START COALITION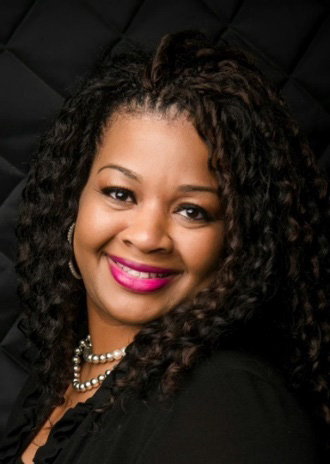 THELISHA THOMAS,
VICE PRESIDENT
HEALTHY START COALITION OF SEMINOLE COUNTY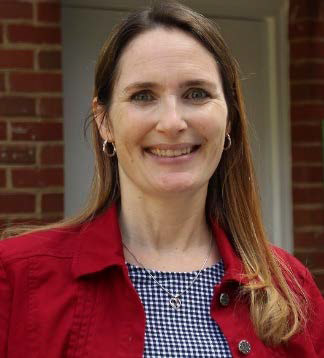 CHRIS SZORCSIK,
TREASURER
CAPITAL AREA HEALTHY START COALITION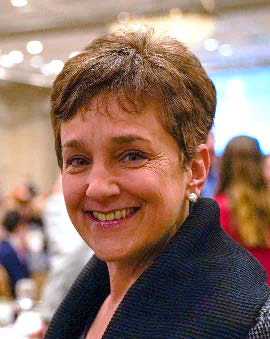 THERESA HARRISON,
ASSISTANT TREASURER
CHIPOLA HEALTHY START COALITION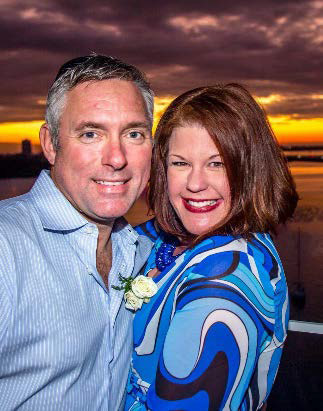 SHON EWENS,
SECRETARY
HEALTHY START COALITION OF SARASOTA COUNTY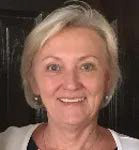 CHARLENE EDWARDS,
MEMBER AT LARGE
HEALTHY START COALITION OF HARDEE, HIGHLANDS & POLK COUNTIES
Statewide Implementation of Virtual Perinatal Home Visiting During COVID-19
Jennifer Marshall, Laura Kihlstrom, Acadia Buro, Vidya Chandran, Concha Prieto, Rafaella Stein-Elger, Keryden Koeut-Futch, Allison Parish and Katie Hood
Maternal and Child Health Journal (2020)
Abstract
Purpose
This evaluation describes efforts taken by MIECHV administrators and staff during the pandemic using data collected from 60 MIECHV staff surveys and nine statewide weekly focus groups.
Description
The Florida Maternal, Infant and Early Childhood Home Visiting (MIECHV) Initiative funds perinatal home visiting for pregnant women and families with infants throughout the state. Florida MIECHV has shown resilience to disasters and times of crises in the past, while generating a culture of adaptation and continuous quality improvement among local implementing agencies. Florida MIECHV responded to the COVID-19 pandemic crisis within the first few days of the first reported case in Florida by providing guidance on virtual home visits and working remotely.
Assessment
Findings highlight the role of administrative leadership and communication, staff willingness/morale, logistical considerations, and the needs of enrolled families who face hardships during the pandemic such as job loss, limited supplies, food insecurity, technology limitations, and stress. Home visitors support enrolled families by connecting them with resources, providing public health education and delivering evidence-based home visiting curricula virtually. They also recognized the emotional burden surrounding COVID-19 impacts and uncertainties along with achieving work-life balance by caring for their own children.
Conclusion
This evaluation helped in understanding the impact of the pandemic on this maternal and child health program and fundamentals of transition to virtual home visiting services. Virtual home visiting appears to be feasible and provides an essential connection to supports for families who may not otherwise have the means or knowledge to access them.
Significance
This paper describes statewide implementation of virtual perinatal home visiting in high-risk communities and staff adaptations to working remotely. Home visiting staff report on their transition to working from home and on the needs of enrolled families. Administrative supports and processes are also described. As the COVID-19 pandemic continues, and social and economic consequences of the pandemic unfold, findings will be used to plan further efforts to support MIECHV staff and their clients.
Please see the link below for the full article:
https://link.springer.com/article/10.1007/s10995-020-02982-8
Recognition and Awards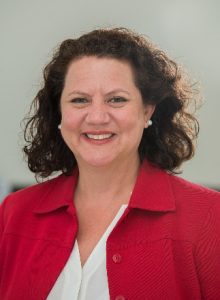 Congratulations to Monica Figueroa King,
CEO of the Broward Healthy Start Coalition (and our FAHSC Board President), for being selected as one of the
2020 March of Dimes Women of Distinction Honorees!
Monica is one of thirteen South Florida women being recognized this year for leadership and influence in the community.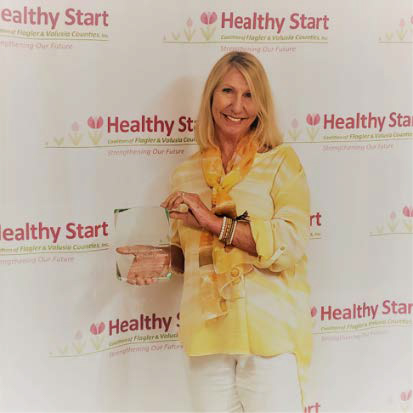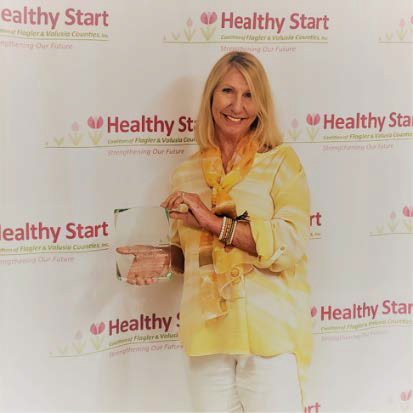 Healthy Start Coalition of Flagler and Volusia Counties Wins FPQC Director's Award
The Florida Perinatal Quality Collaborative's Director's Award goes to an organization that has gone above & beyond to assist the FPQC in improving the health and health care of moms and babies in Florida. "Dixie Morgese and the Healthy Start Coalition of Flagler and Volusia Counties clearly exemplify this in the Collaborative's effort to address the state's neonatal opioid withdrawal crisis through improving the care for moms and infants," said FPQC Director Bill Sappenfield.
See full article here:
https://hscweb3.hsc.usf.edu/health/publichealth/news/healthy-start-coalition-of- flagler-and-volusia-county-wins-fpqc-directors-award/
Congratulations!
"You have helped me turn my life around."
CLIENT STORY
Thanks to Healthy Start, I have also increased my knowledge of infant care and child development and am managing my budget.
I am now currently employed full time, a nurturing mother of a 9-month-old, in a healthy relationship with my spouse, and on my way to a more goal-orientated future.
Thank you, Healthy Start! -Jennifer
Upcoming Trainings:
The following trainings have been added to the HS LMS and are open to all service areas:
Interconceptional Care Curriculum Training -August 19th, September 1st.
SCRIPT Training -August 6th, August 31st
Ages & Stages Questionnaire Training -August 4th, August 10th, September 3rd