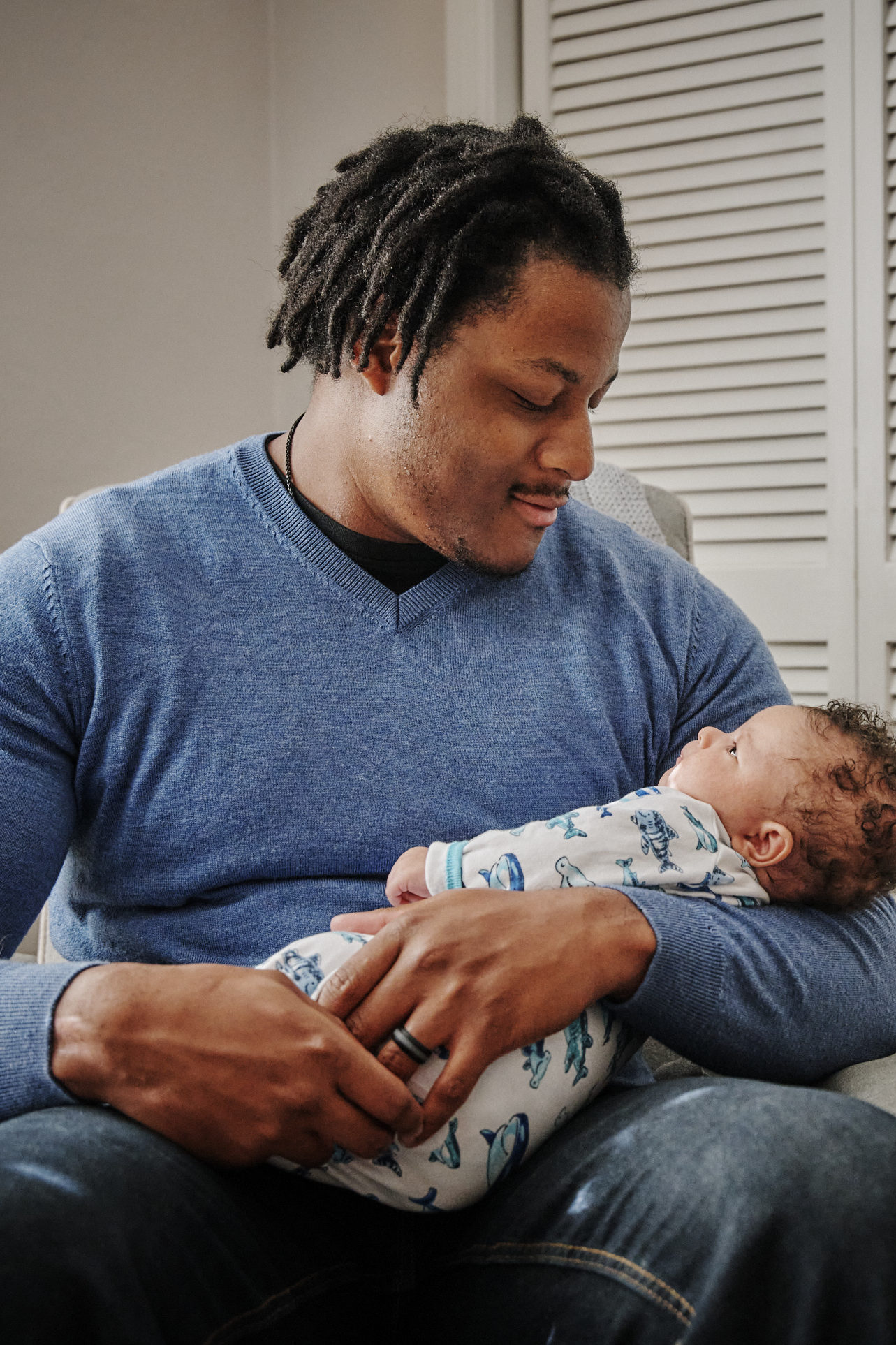 What's T.E.A.M. Dad?
T.E.A.M. Dad Teaches, Empowers, Advocates for, and Mentors men to fulfill their potential and become the fathers their children need them to be.
What does T.E.A.M. Dad do?
Many new fathers struggle to figure out their role when their wife or partner has a baby. T.E.A.M. Dad offers education, training, and support to help men become responsible, engaged, and empowered fathers.

T.E.A.M. Dad helps with:
Parenting & Co-Parenting Education
Improving Child Development
Building healthy family & community relationships
Workforce Development & Economic Stability
Personal Development
If you'd like to participate in the T.E.A.M. Dad program, contact your local Healthy Start Coalition here or call us toll free:
855-889-1090.