Healthy Start Coalition of Seminole County – Executive Director
FAHSC BOARD VICE PRESIDENT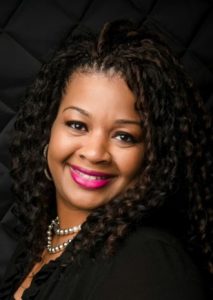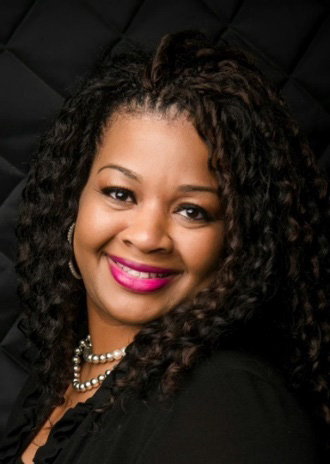 Thelisha Thomas is the Executive Director for the Healthy Start Coalition in Seminole, who works with families to provide a system of care for maternal and child health -including intake and referral services. Thelisha believes that the assistance we provide today will have long – lasting effects for generations to come. Thelisha has worked at/with the Coalition since 2014. In a unified community effort, the Coalition was recognized as a 501c3 in 2014; assuming responsibility for all contracts in 2015. The coalition has been successful in building alliances within many community partners. Also, the coalition is very proud that within the five years, it has transitioned Healthy Start services through two community agencies to a self-sustaining independent contractor model- seamlessly.
Thelisha holds a Bachelor of Arts in Social Work from the University of Arkansas – Fayetteville and a Master's in Public Administration from Barry University – Miami. Prior to Healthy Start, Thelisha was the Director of the Child Development Center and Adjunct Professor at the College of Central Florida. Thelisha' s experience spans over the both public/private sector; as well as profit/nonprofit. Thelisha collectively has over 15 year in social services. This includes Director for Community Base Care for Camelot – with Kids Central Inc., District Licensing Supervisor for Child Care and Supervisor for Protective Services. As well as running her own APD agency, Nadiya's House.
She is a member of: Advent Health Community Advisory Council, Florida Public Health Association, Board member for Heroes 4 Babies, My Brother's Keeper Advisory Council for Sanford, Secretary for the Midway Safe Harbor Advisory Committee, Pop Warner Football Association -Sanford Seminoles Board – past three years, Zeta Phi Beta Sorority.
Above all else…she's Malik's mom! Her greatest accomplishment and his number one FAN!