Capital Area Healthy Start Coalition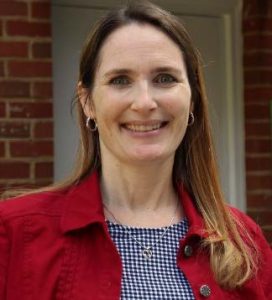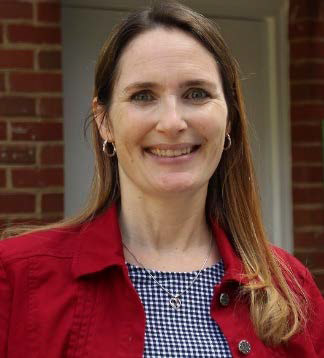 Ms. Szorcsik is the Executive Director for Capital Area Healthy Start Coalition. She accepted the position in July of 2019 and is responsible for the day-to-day administration of the Coalition, staff, programs, sustainability, and execution of its mission. Chris has worked with the Capital Area Healthy Start Coalition for 4 years and has more than 15 years of experience in operations.
Before becoming the Executive Director, Chris served as the Director of Operations. She was responsible for overseeing the daily operations for the Coalition including accounting, human resources, and office administration.
She grew up in the Midwest before moving to Tallahassee with her husband, Joe, and children, Tyler and Alyssa. Chris holds a bachelor's degree from Crown College in Early Childhood Education and has her Human Resources certification from the University of Minnesota.