Healthy Start Coalition of Sarasota County
FAHSC BOARD SECRETARY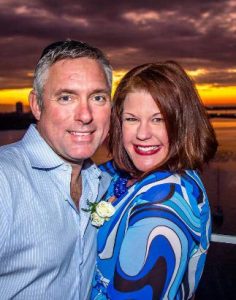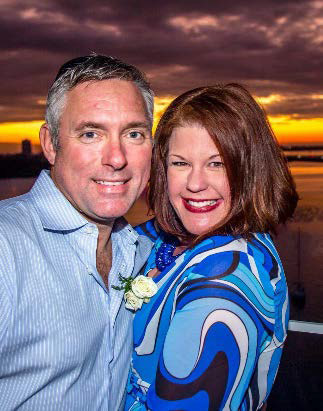 Shon Ewens was born in Stevens Point, WI and moved to Sarasota in 1986. She attended Riverview High School and graduated from Samford University in Birmingham, AL. While in college Shon started working for the YMCA where she fell in love with non-profit work. She has been in the non-profit arena for her whole career. In fact, her last two non-profit executive director positions have been at the same campus. She was the Executive Director of the Literacy Council and in 2014 became the Executive Director of the Healthy Start Coalition of Sarasota County. Shon has served on numerous boards in her community.
Shon lives with her husband John and their three children, Grace, Jackson, and Harper June. In the little amount of spare time she has, she loves to be out on the golf course.
Shon's talents are fundraising and knowing her community. She came from a family of fundraisers and is so thankful for the contacts she makes to spread the Healthy Start mission.