Chipola Healthy Start Coalition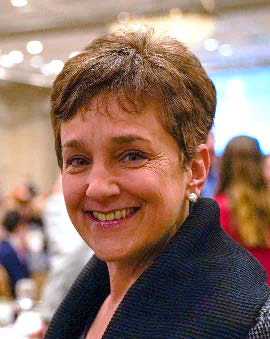 Theresa is originally from Michigan and moved to Florida 32 years ago. She graduated from Troy State University, is married and has three grown children.
She has worked in the social service field for over twenty years, with her career starting in a residential treatment program for youth. From there, she went to work in the mental health field.
She has also worked in Alabama with a program closely working with the court system to place or remove children from their home.
Theresa also held a position in Florida as a Child Protective Investigator and understands the responsibility to get services right. She takes her position as Executive Director seriously in serving our counties and being a good steward for the population served.