Pre-term birth – babies born too soon and too small – is the leading cause of infant mortality in Florida and nationwide. It is the primary reason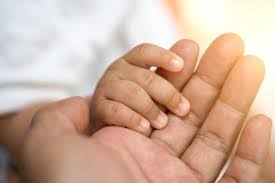 babies die in the first month of life. Deaths during this time – the neonatal period – account for more than two-thirds of all infant mortality. Babies born before 37 weeks gestation also contribute significantly to disparities in birth outcomes.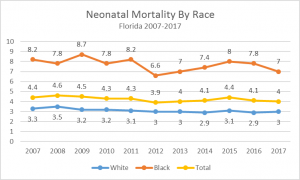 Much of the gains in reducing infant mortality over the last two decades is attributable to the increased survival of premature babies thanks to technological advances and specialty care provided in Neonatal Intensive Care Units (NICU). More focused efforts are now being directed at preventing pre-term birth by improving the health of mothers before pregnancy and ensuring they receive early prenatal care and other supportive services during pregnancy.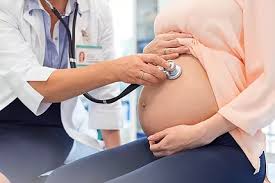 Here are some of the ways Healthy Start is working to ensure every baby born in Florida gets to celebrate her first birthday!
Key risk factors associated with pre-term birth are addressed through new screening and intervention pathways that are being added to Healthy Start:
Perinatal depression & stress – Pregnant and postpartum women served by Healthy Start will be screened for depression and stress during pregnancy and following delivery using the Edinburgh Postnatal Depression Scale (EPDS). Evidence-based services, including the Mothers & Babies Program and Moving Beyond Depression™, will be provided by trained staff or through referral to a community program.
Intimate Partner Violence (IPV) – Healthy Start staff will use the Relationship Assessment Tool (RAT) to screen participants at key points in pregnancy and following delivery for domestic violence. Staff will work with those at-risk to link them with safety planning, services and support provided by local domestic violence centers.
Tobacco use – Local Healthy Start programs have implemented the evidence-based Smoking Cessation and Reduction in Pregnancy Treatment (SCRIPT) program, in addition to linking pregnant women and family members to services available through the state Tobacco Free Florida program.
In addition, Healthy Start is strengthening its focus on pregnant women with chronic health problems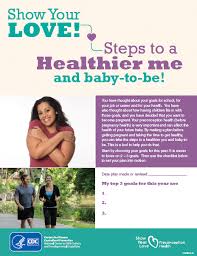 like hypertension and obesity, supporting the development of a reproductive health plan and use of effective contraception for women who do not desire to become pregnant within a year, and inter-conceptional education using a new, research-based curriculum.
Eight local Healthy Start Coalitions are also organizing teams to lead community-based strategies for addressing pre-term birth as part of the March of Dimes' Prematurity Prevention Campaign. Coalitions in Northeast Florida, North Central Florida, Southwest Florida, Hillsborough County, Orange County, Sarasota, Hardee-Highlands- Polk, and Palm Beach are implementing Centering Pregnancy, IMPLICIT, and other innovative projects through the initiative.  The Broward County Healthy Start Coalition is also the site of a national Healthy Babies Are Worth the Wait project which uses a collective impact approach to address pre-term birth.
Coming Next: Why Babies Die & What We Can Do About It – Part 2