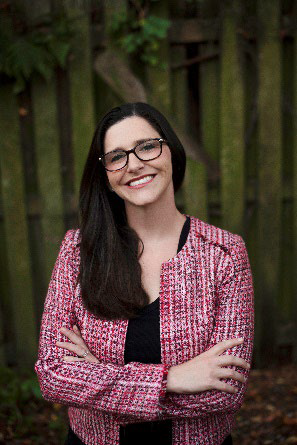 Samantha Suffich has been the proud Chief Executive Officer of the Martin County Healthy Start Coalition since 2017. This role aligns perfectly with her passion for public health and empowering and advocating for women as they transition into early motherhood. As a mother of three, birth doula, childbirth educator, and Certified Lactation Counselor (CLC), she recognizes the challenges that accompany this season of life.
Samantha holds a bachelor's degree with Magna Cum Laude Honors and a Master's degree in Health Education and Behavior from the University of Florida in addition to an undergraduate concentration in dance. As a Master Certified Health Education Specialist (MCHES), Samantha has provided reproductive health education in schools and childbirth education in birth centers, executed worksite wellness programs, served the State of Florida as a Program Manager with the Florida Department of Health, and emotionally and physically supported women during childbirth as a birth doula.
Samantha envisions a Martin County where every baby is born healthy, every mother is supported, and every father is involved. She strives to create a community where all expectant families have access to early and frequent compassionate prenatal care and as a result, babies are born full term and healthy. She hopes that every family encountering Healthy Start feels supported to be the best caregiver they can be so that every baby can meet their early childhood developmental milestones.