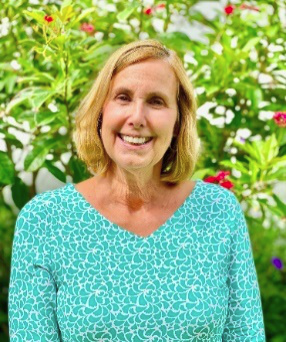 Brenda Breslow has 40 years of experience working in Maternal Child Health. She graduated with her Bachelor's in Social Work from Virginia Commonwealth University. She completed her Master's in Public Health from University of South Florida with a concentration in Maternal Child Health.
Brenda's professional career includes 26 years at St. Joseph's Hospital in Tampa. Her experience includes working as a social worker on Mother-Baby, High Risk Obstetrics, NICU and Oncology units. She then worked many years as both a Manager and Director of Social Work and Case Management for the hospital.
Brenda worked 7 years as a Program Director for the Healthy Start Coalition of Hillsborough County. During these years, she gained a programs perspective working with Healthy Start, Nurse-Family Partnership and Healthy Families. Brenda worked on FIMR and was involved in Continuous Quality Improvement projects for the Coalition. After retirement, Brenda now works as a contract Program Manager for the Florida Association of Healthy Start Coalitions.